CREATIVE AND MARKETING AGENCY THAT DRIVES REVENUE
CREATIVE AND MARKETING AGENCY THAT DRIVES REVENUE
Choose MadHouse Media as your Creative and Marketing Agency. We build human connection through insightful strategies, sophisticated design, and impactful digital experiences for the most innovative brands. See how we do it.
We are a creative powerhouse with a mission
A Method To The Madness
A brand doesn't start with an idea, but an understanding. An understanding shaped by data and experience. That insight turns to ideation, then emotion to execution. With every meeting, milestone and asset handled by our executive team to ensure responsiveness, quality and precision. We focus on digital design, data-driven insights, and all things technology. We solve problems with creative solutions to elevate brand experiences.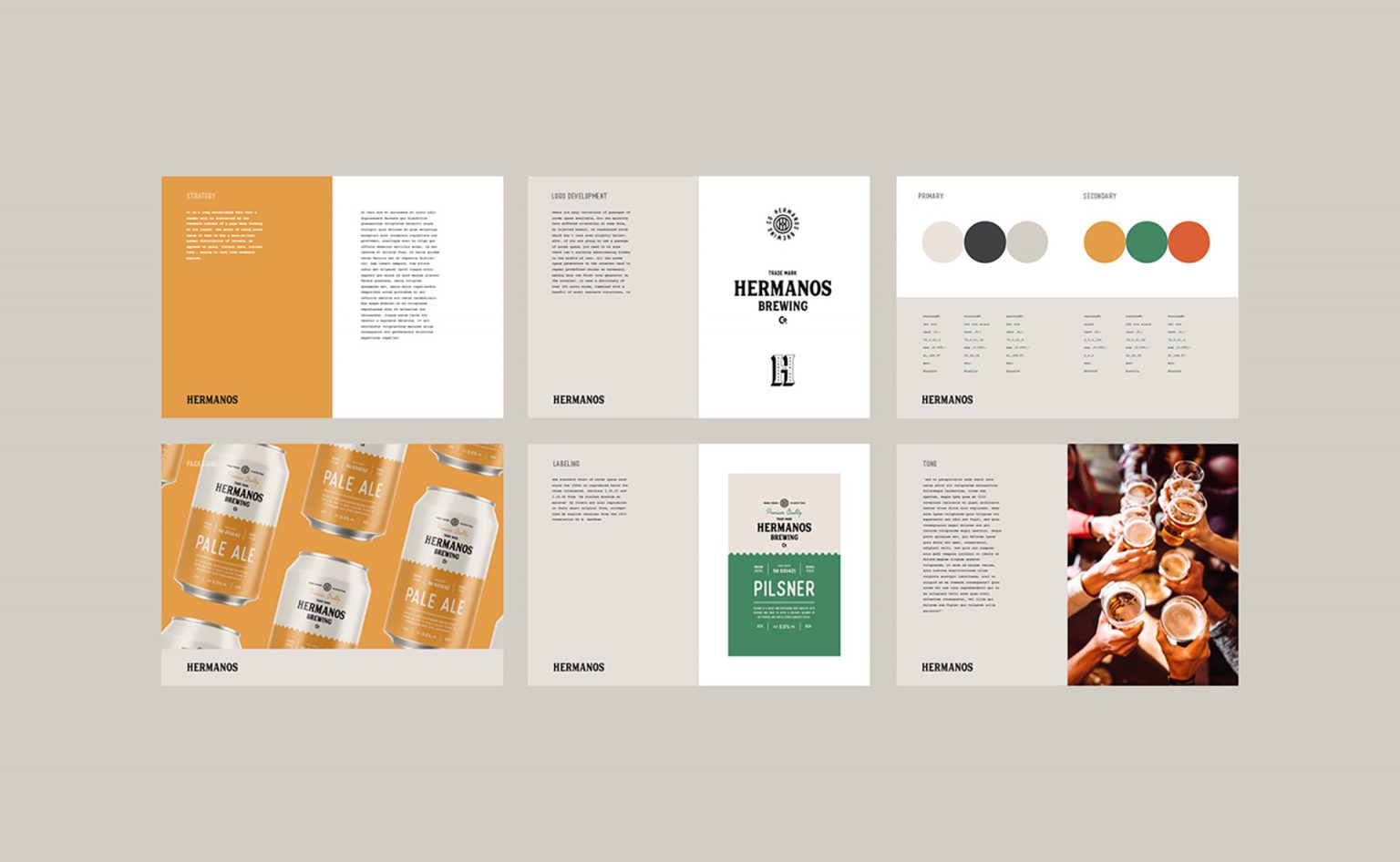 Our brand strategy service is a comprehensive solution to establish a strong and cohesive brand identity that resonates with your target audience. Through in-depth market research and analysis, we develop a tailored strategy that defines your brand's unique positioning, values, and messaging. Elevate your brand presence, attract loyal customers, and drive business success with our expertly crafted brand strategy that sets you apart from the competition.
Explore Service >
Our brand identity service is a creative and strategic approach to visually represent your brand's essence. We design a unique and cohesive visual identity, including logos, colors, typography, and brand elements, that communicates your brand's personality and values effectively. Elevate your brand's recognition and consistency across all platforms with our expert brand identity service, leaving a memorable impression on your audience.
Explore Service >
Our brand guidelines service is a comprehensive and essential tool for maintaining a consistent and strong brand image. We create clear and detailed guidelines that outline how to use your brand's visual elements, including logos, colors, typography, and imagery, across various mediums and applications. With these guidelines, you can ensure that your brand is presented cohesively and professionally, fostering brand recognition and trust among your audience.
Explore Service >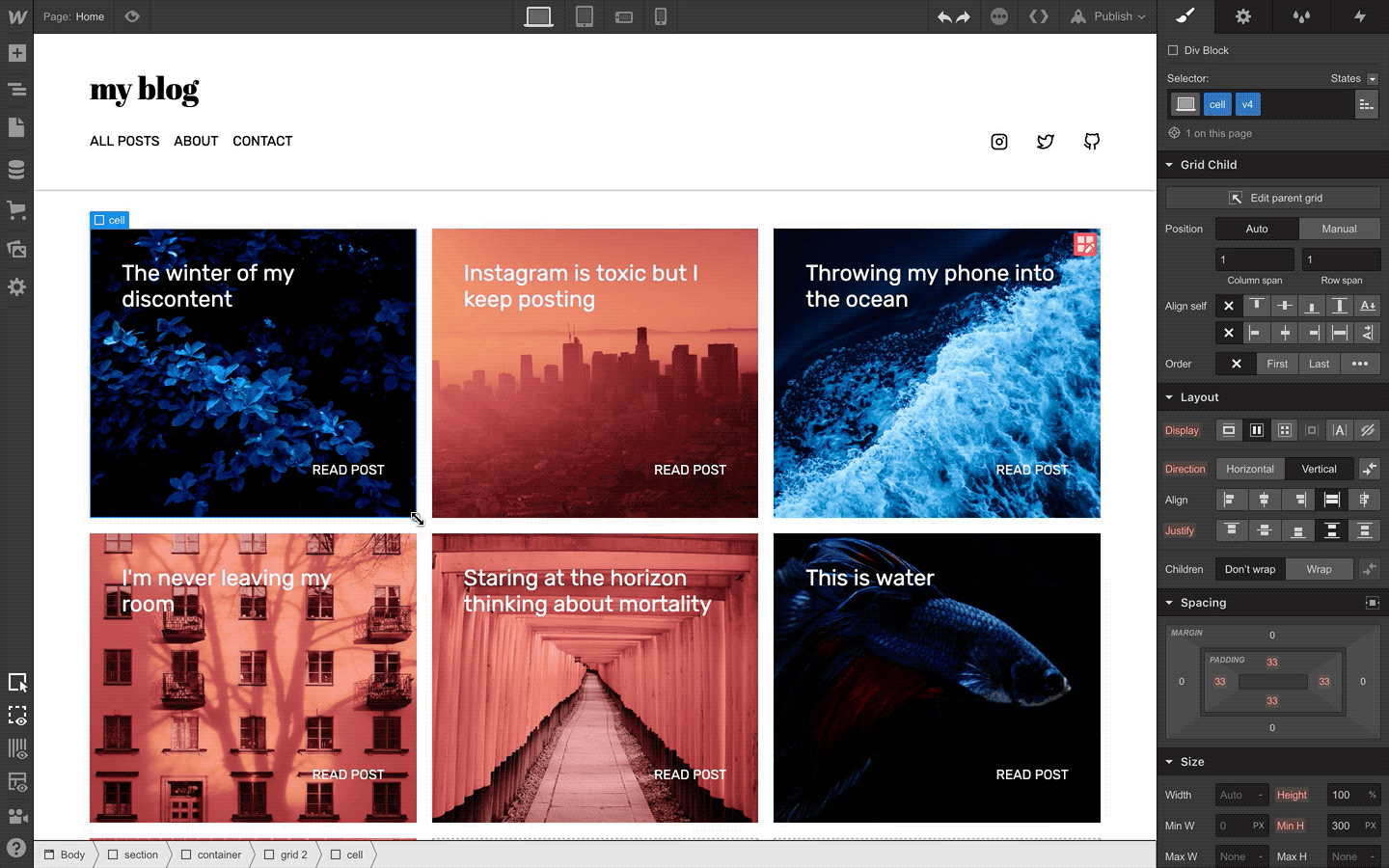 We work with all types of businesses and individuals who let us express our crazy vision in their projects. Our #1 goal is to make it to the top.
Here are some of our regular partners. Thank you for choosing our service and stay tuned for more creativity! 
Drive Website Traffic
SEO
Local SEO
Ecommerce SEO
Content Marketing
Create & Manage Powerful Ad Campaigns
PPC Management
Programmatic Advertising
Social Advertising
Geofencing Advertising
Collect, Analyze, & Deploy Marketing Data
MadENGINE
Lead Management
Competitor Analysis
Website Call Tracking
Improve Brand Messaging & Conversion
Website Design
Landing Page Design
CRO
Social Media Management
book your project planning call
Increase your ROI with data-driven creative and marketing strategies.
Engage MadHouse Media across one or multiple services. Collaborating with our team of experts to produce something incredible.